BANGKOK – Prime Minister Srettha Thavisin rode the MRT Pink Line, also known as the Pink Cold Milk Line, from Minburi Station to Wat Phra Sri Station on Tuesday, November 21.
There are 30 stations linking Khae Rai to Min Buri, stretching 34.5 kilometres. Free fare will be available to the public from November 21 at 3:00 p.m.–8:00 p.m., and the service will be open for trial between 6:00 a.m. and 8:00 p.m. daily until December 17, 2023.
The fare will be introduced starting December 18 and range from 15 to 45 baht, subject to Cabinet approval. However, the government will consider again whether to extend a free fare until the New Year festival as a gift to the people.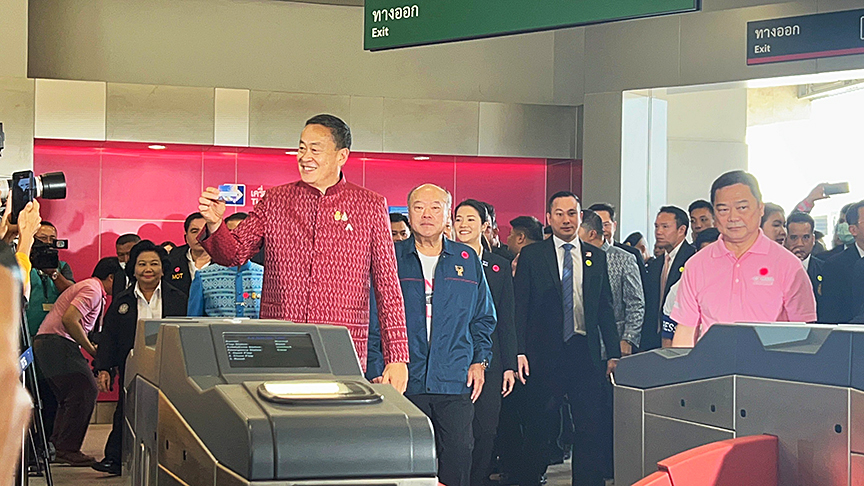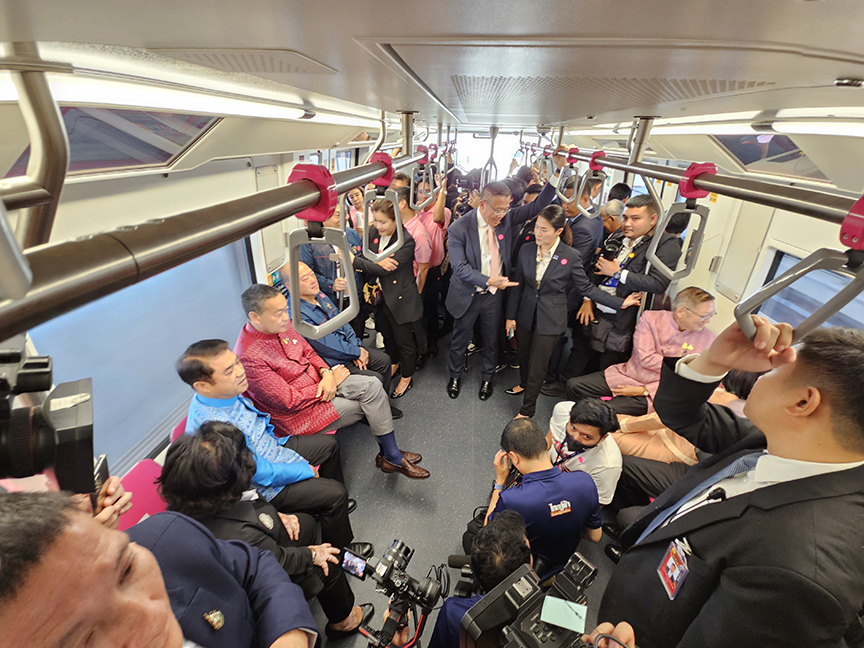 "Infrastructure development is important. The country has a good image that there is convenience in travelling and that it is suitable for foreign investment coming to establish offices in Thailand, thanks to BTS, which provides good infrastructure to provide comfort to citizens living on the outskirts of the city, starting from the Green Line that has been made for more than 20 years," remarked the Prime Minister.
The Pink Line electric train construction has been delayed for nearly two years, according to Keeree Kanjanapas, the founder and chairman of BTS Group Holdings. We are very happy that it can be opened. The Cabinet is scheduled to review and authorise the collection of fares at the rate of 15-45 baht next week.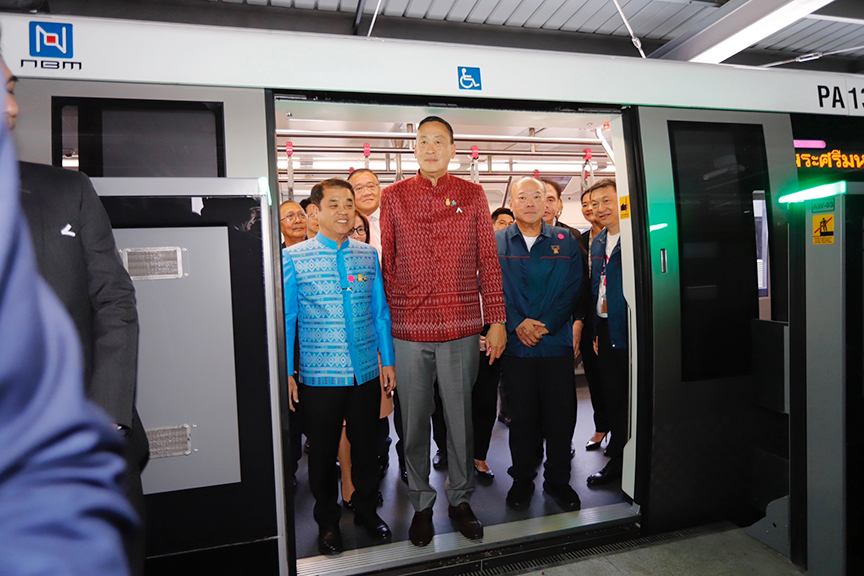 "We fully support the government's policy of charging no more than 20 baht for electric trains running the entire length of the line." However, we must wait to see how the government will care for the private sector that invests, which takes time. "This is a very sensitive situation," Keeree explained.
He also responded to a question concerning the Green Line charging passengers at station extensions by saying it is up to the Bangkok Metropolitan Administration (BMA) and that the BTS will not intervene.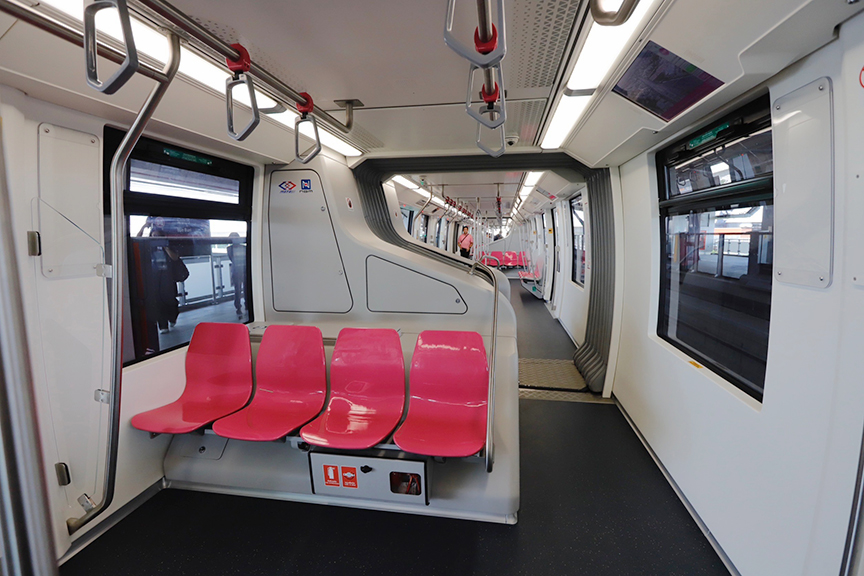 ______
Related articles: